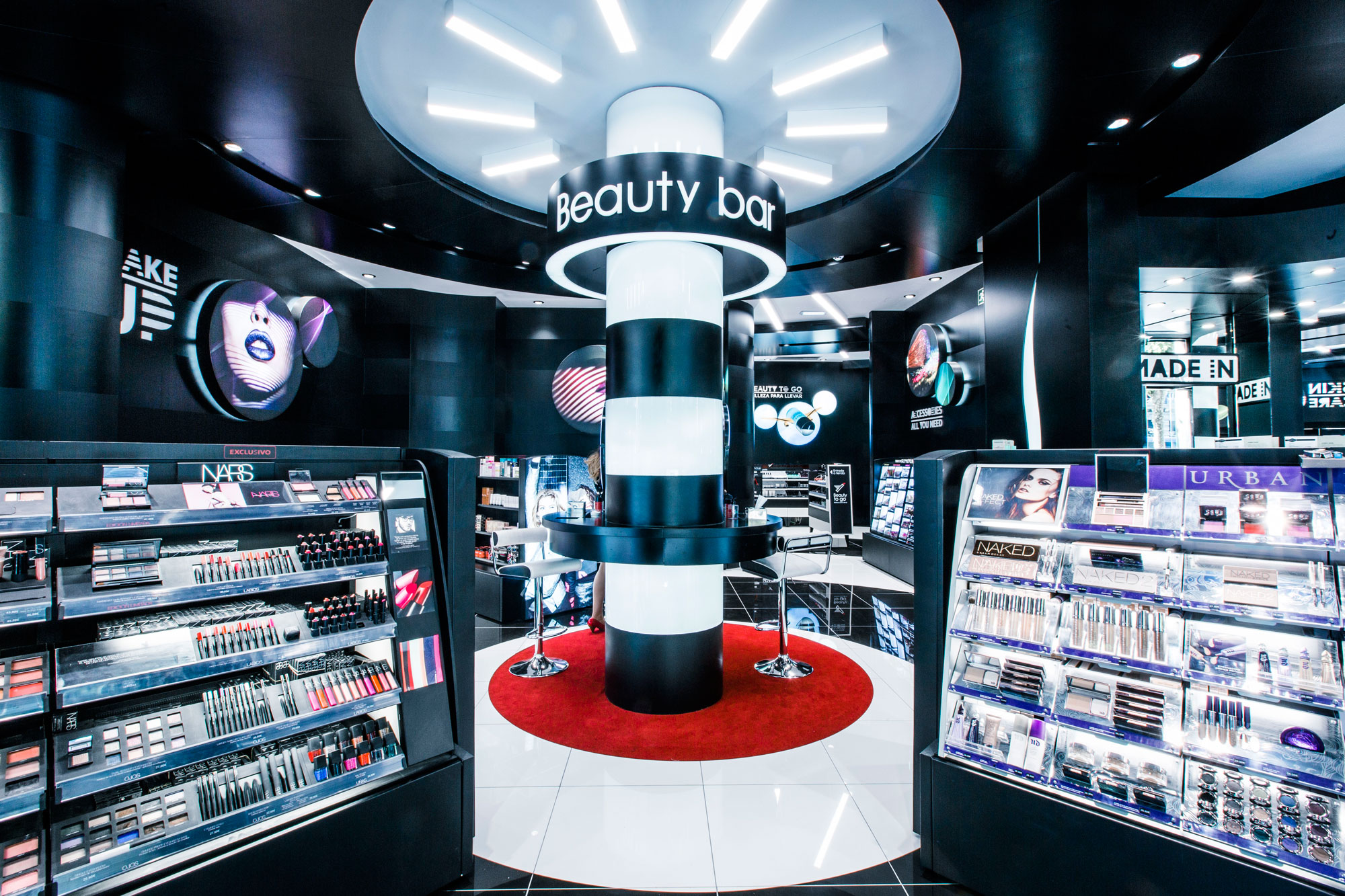 Construction and design, of several Sephora stores all over Spain. (2005-2015)
M+P has design and construction: Av. Libertad (San Sebastian), C/Loyola (San Sebastian), Puerta del Sol (Madrid), Gran Vía (Madrid), C.C. Centro Oeste (Madrid), Av. Reyes Católicos (Granada), Av. del Gran Capitán (Córdoba), C/ Trapería (Murcia), Rúa do Paseo (Ourense), Rúa de Benito Corbal (Pontevedra), C/ Tetuán (Sevilla), Paseo de la Independencia (Zaragoza)...
M+P has design and build several corners in El Corte Inglés: Preciados (Madrid), Málaga, Puerto Banús, Bilbao, C.C. La Vaguada, Alcalá de Henares (Madrid), Jerez, Zaragoza...
Bespoke furniture for special spaces
Branded furniture was designed in order to make the difference.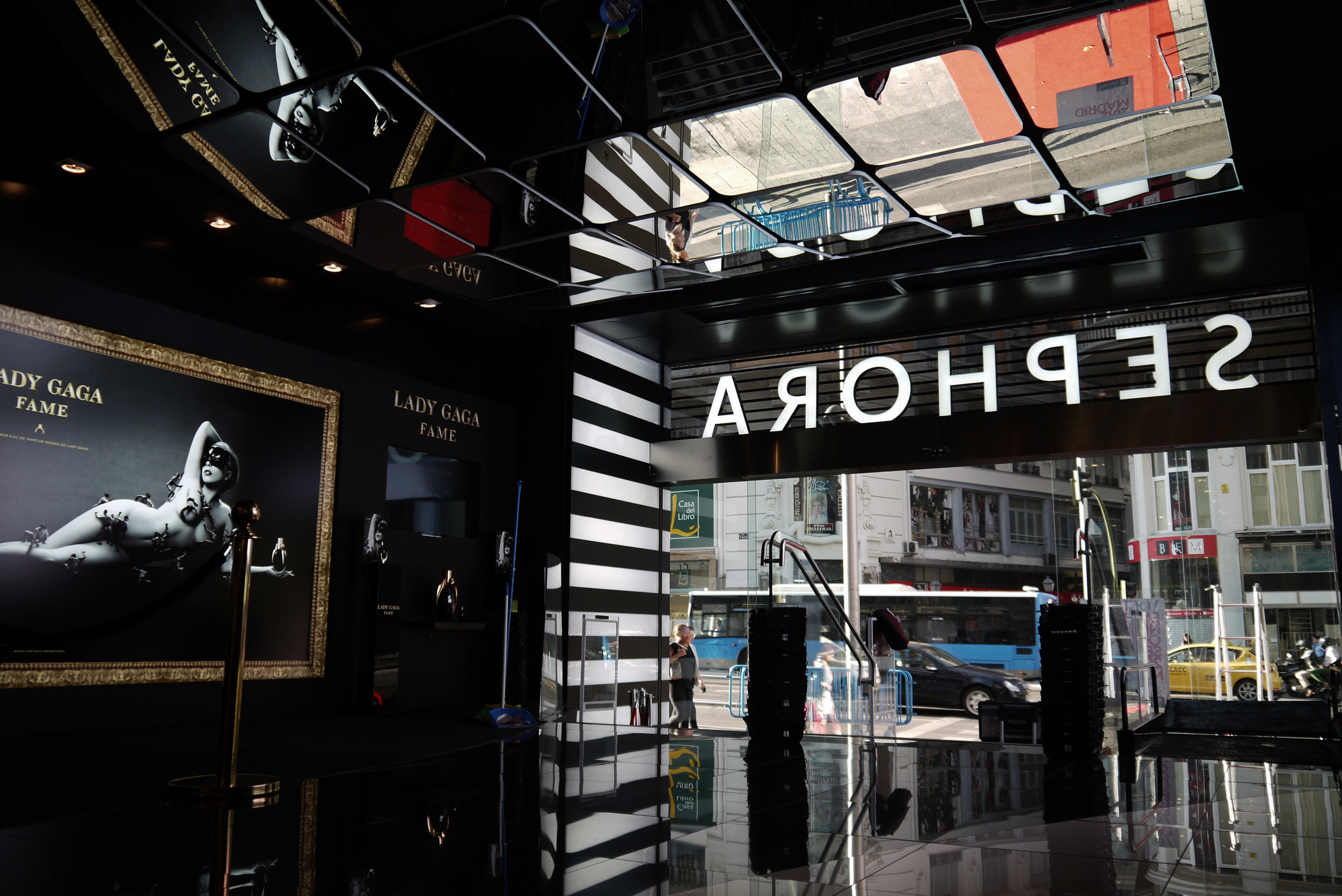 Surprising the customer with disruptive proposals.